Geoterra has a long history of developing trusted, long-standing, respectful relationships with Indigenous communities.
Geoterra has established an intimate knowledge of how to engage in developing deep, trusted relationships with Indigenous people, businesses and communities. Our original roots are closely tied with Indigenous people and communities throughout Western Canada.
Our relationships with the Indigenous community are founded on respect for Indigenous practices, values, traditions and culture.
With natural resources being developed across many operational boundaries and geographic areas that are within traditional Indigenous territories, Geoterra understands the importance of these unique relationships with Indigenous communities, businesses and individuals
Over the past 25 years we have learned from these valued relationships and understand the importance of working with Indigenous communities from the onset of project conception through to project completion.
Respect for Indigenous stakeholders has been instilled in Geoterra's corporate culture, empowering all of its employees to navigate numerous Indigenous environments and create mutually beneficial outcomes for Geoterra's clients and Indigenous stakeholders.
Many of our staff are of Indigenous descent and have been a key part of our success as a company. We at Geoterra have a true understanding of the connection that Indigenous people have with their land and the many cultural and traditional sensitivities that exist within different Indigenous cultures.
As part of our approach, we listen to what is important to local Indigenous communities where we work and collaborate to identify opportunities in mutual business partnerships.
To maximize Indigenous participation and economic benefits from our work activity regarding employment, sub-contracting opportunities, training and capacity building.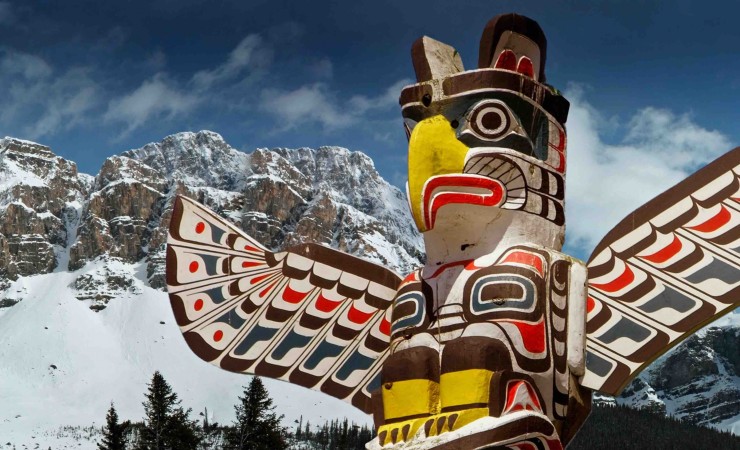 Proud Connections
Over the years, we have had the opportunity to develop relationships with many indigenous entities throughout British Columbia, just a few groups are:
· Treaty 8 Territory (Dene, Beaver, Kaska, Cree Nations)
· Coast Salish Nation Territories
· Ktunaxa Nation Territories
· Carrier Sekani Nation Territories
· Wet'suwet'en Nation Territories
· Gitxsan Nation Territories
· Chilcotin Nation Territories
· Coast Tsimshian Nation Territories